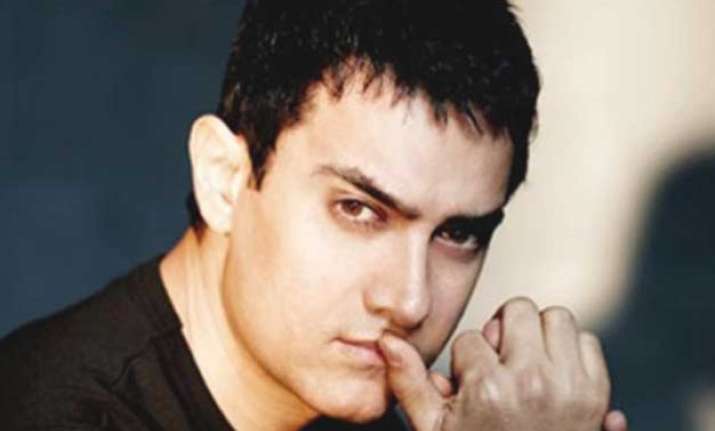 Celebrity endorsement is touching all time high with big brands willing to pay anything to take celebs on board. Not only Bollywood A listers and Cricketers are taking the cake but sportspersons other than cricketers and writers are also getting a better deal  
 
Superstar Amir Khan leads the pack in the bollywood, he charges an eye-popping Rs 5 crore a day. However, he is very choosy about the brand he promotes. He thoroughly goes through the marketing plan, covering important details, even uses the product to see if it lives up to the expectations.
Recently Snapdeal  clinched a deal with  Aamir Khan for Rs 30 crore while Rasna signed Akshay Kumar  for Rs 18 crore in a three-year deal.
Not far behind is Shah Rukh Khan who endorses a range of product from paints to e-commerce to liquor, charges  Rs 3.5-4 crore a day. "SRK feels he is bigger than the brand he is endorsing so the brand will benefit from his association. His model is totally different," says a celebrity manager, who does not want to be named.
Among other Bollywood stars edging up the fee chart are: Ranbir Kapoor, who charges Rs 3 crore a day, up from under Rs under Rs 1 crore a few years ago, another newcomer Ranveer. Singh  charges between Rs 1 crore and Rs 1.5 crore a day. But "mind-blowing" creatives, even if it's for a lesser brand, could ensure a deep discount.
Mahendra Singh Dhoni is the most sought after sportsmen among brands. Industry sources say  the Indian cricket team captain charges more than Rs 12 crore a year (usually 3-4 days a year).
Dhoni's most expensive deals are learnt to be those with PepsiCo and UB. His deputy,  Virat Kohli is also consistently  hiking his fees  with  per day rate shooting up almost 500 per cent in the last three years. At present, Kohli  chargesRs 1.75 crore a day. His deal with Pepsi is for three years (a total of 8 days.)
Sportsperson outside cricket are also doing well- with Saina Nehwal  and Sania Mirza charging around  Rs 60-75 lakh for a year's contract , Bollywood  director  Karan Johar charges Rs 50-60 lakh for a deal but if he directs an ad film, the fee can touch a crore. Newbies in the endorsement game like writer Chetan Bhagat charge Rs 5-7 lakh for an appearance while Vikas Khanna commandsRs 5-8 lakh
"Celebrity deals are more about the relationship between the star and the brand. The same star can charge double or three times from a brand new to him or her and the same as he or she did three years back if they have a long-term relationship with the brand," says a senior official at a beverage firm who has signed up several big stars over the years.
Signing long-term deals help in creating value for the brand which goes beyond featuring in ads or making appearances at conferences or consumer promotions, says  Afsar Zaidi, managing director at Exceed Entertainment, which represents Hrithik Roshan .