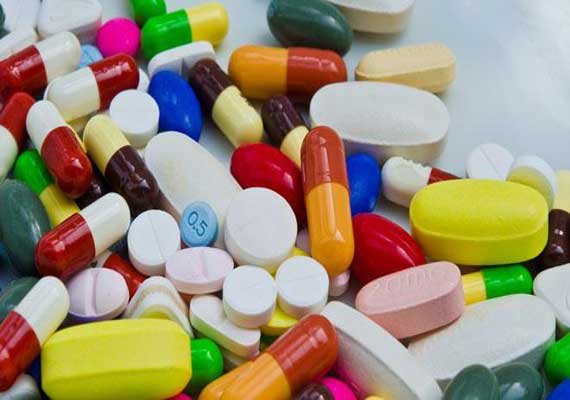 New Delhi: Launching the first-ever public scrutiny of an M&A deal in India, fair trade watchdog CCI today said it has prima facie found that the USD 4-billion merger of Ranbaxy Labs into rival Sun Pharma is likely to have an "appreciable adverse impact" on competition in the market.
As part of the public scrutiny process, the Competition Commission of India (CCI) invited comments and objections from all stakeholders, including general public, on finer details provided by the two companies about the proposed combination.
The comments should be submitted to the CCI within 15 days, along with supporting documents on how the merger can adversely impact the concerned person or entity, the regulator said. 'Unsubstantiated objections' to the deal will not be considered, it added.
The regulator said the public consultation process has been launched "in order to determine whether the combination has or is likely to have an appreciable adverse effect on competition in the relevant market in India".
Later in a statement, CCI said that "the Commission formed a prima facie opinion that the combination is likely to have an appreciable adverse effect on competition".
Widening its scrutiny of the multi-billion dollar deal, CCI had asked the two pharma majors on August 27 to make public specific details of their proposed merger.  This is the first instance where the CCI has ordered a public scrutiny of a proposed merger and acquisition (M&A) deal to ensure compliance to fair trade regulations.  
Sun Pharma and Ranbaxy had announced all-stock deal, valued at about USD 4 billion deal including debt, in April this year to create the fifth largest specialty generics company in the world and the largest pharma company in India.  
CCI Chairman Ashok Chawla had recently said that major issue in the deal was whether the combination would result in high market concentration of certain molecules.