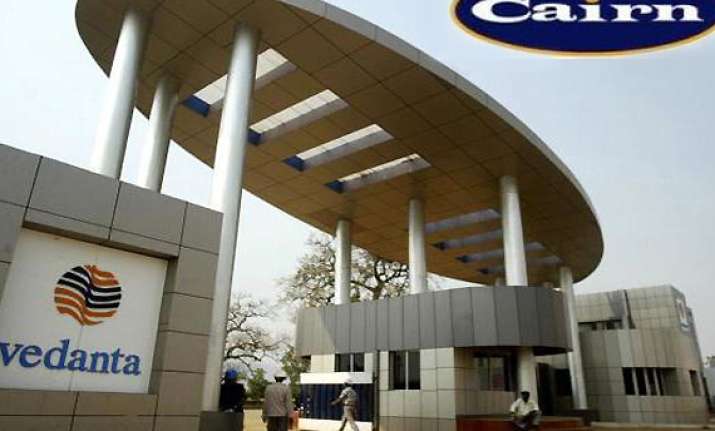 New Delhi, Jan 24: The Union Cabinet today gave final approval to London-based mining group Vedanta Resources Plc's acquisition of a majority stake in Cairn India Ltd for USD 8.48 billion.

The Cabinet Committee on Economic Affairs headed by Prime Minister Manmohan Singh cleared the deal this evening, highly placed sources said.

Fresh approval was necessitated in view of the Home Ministry pointing to alleged global and domestic "transgressions" by Vedanta Group.

While giving security clearance to Vedanta's purchase of a majority stake in Cairn India, the Home Ministry had on November 25 pointed to eight instances of the mining group or its affiliates being involved in cases of default of payment, human rights violations or environmental damage.

Sources said the Oil Ministry approached the CCEA "to bring on record" the transgressions pointed out by the Home Ministry.

The material provided by the Ministry of Home Affairs has no bearing whatsoever on the security aspects, the Oil Ministry had stated. Sources said the CCEA concurred with this view.

The planned sale of a 40 per cent stake held by Cairn Energy Plc in Cairn India Ltd to Vedanta was first considered by the CCEA in April last year and approved in June, 2011, with certain preconditions.

Cairn and Vedanta complied with all the preconditions and concluded the transaction last month.