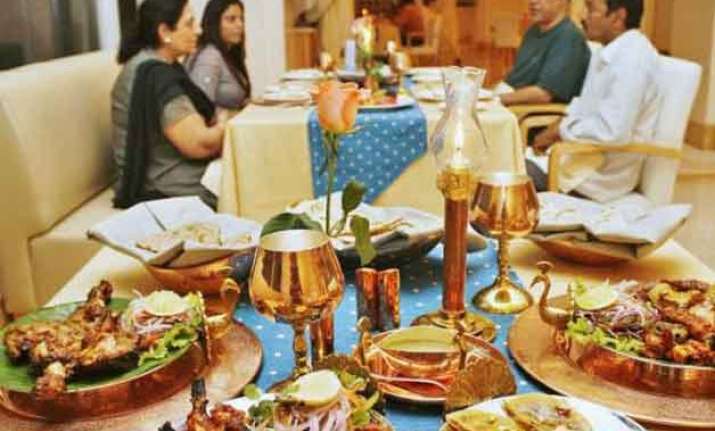 New Delhi: Smoking and consumption of other tobacco items will be more expensive, while an increase in service tax rate would make costlier a whole lot of other activities including air travel, eating out and paying bills.
Continuing the trend set by his many predecessors, Finance Minister Arun Jaitley today came down heavily on smokers and tobacco consumers with a steep increase in excise rate in tax proposals in Budget 2015-16.
While increase in service tax rate to 14% would make a whole lot of things more expensive, he spared the common man from price hikes on many commonly used day-to-day items by keeping the duties unchanged.
Those that would turn cheaper include leather footwear, locally made mobiles, computer tablets, microwave ovens, peanut butter, packaged fruits, ambulance service and agarbattis.
Following is a list of what will be cheaper and costlier:
EXPENSIVE
Cigarettes and other tobacco products
Completely built imported commercial vehicles
Cement
Aerated, flavoured drinks and packaged water
Plastic bags and sacks
Business and executive class air travel
Visit to amusement and theme park
Music concerts
Liquor, chit fund and lottery
CHEAPER
Leather footwear priced above Rs 1,000 per pair
Locally made mobile phones, LED/LCD panels, LED lights and LED Lamps
Solar Water heater
Pacemakers, ambulance and ambulance services
Computer tablets
Agarbattis
Microwave ovens
Refrigerator compressors
Peanut butter, packaged fruits and vegetables
Visit to museum, zoo and national park.