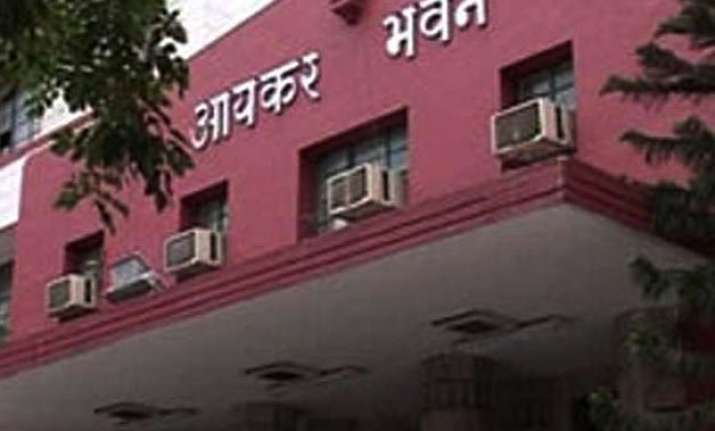 New Delhi: The first full year budget of the Modi government could observe  further relaxation in Income Tax limits and a major push to its 'Make in India' initiative.
The government could raise income tax exemption limit to Rs 3 lakh from Rs 2.5 lakh in the budget. The limit of savings permitted on investment under Section 80C could also be hiked from Rs. 1.5 lakh to Rs. 2 lakh.
To boost the housing and real state sector, the government could increase interest free loan from Rs 2lakh to 2.5 lakh. Government could also increase income tax relaxation limit for home loans. Investment in health policy could also bring some relaxation in income tax.
Mobile phones, TV, refrigerator, washing machine, LED bulb, auto parts, tractor, stationary products, handloom, khadi and gold could be made cheaper in the budget.
Luxurious lifestyle could cost you more in coming future. Luxury hotels, restaurants, gym and club memberships are expected to cost more after tomorrow's budget. Phone bills, cigarette, tobacco products and air plane tickets could get costlier. Imported watches, mobile phones, cars, electronic products and computers are also expected to cost more in near future.
The government could announce separate economic zones for gems and jewellery sector. More incentives could be introduced to boost the sector.
The reports also suggest that FM could announce separate funds for 'Swachh Bharat Abhiyaan' and the expenditure in the category could be brought under corporate social responsibility funds.
Arun Jaitley could also make some announcements to curb black money. He could take some steps on the recommendations of Special Investigation Team (SIT) constituted to bring back black money from foreign accounts.
He could also make some announcement to boost the economy, Goods and Services Tax (GST) and fewer subsidies are important.
The finance minister today presented the economic survey of year 2015-16 in the Parliament. According to the survey, the growth rate can be expected at 8% for the upcoming year which can lead to double digit growth rate in the later years. Jaitley said the GDP rate is estimated to be at 7.4% in this financial year as compared to 6.9% of the last year. The current account deficit is expected to plunge by 1% in 2016.