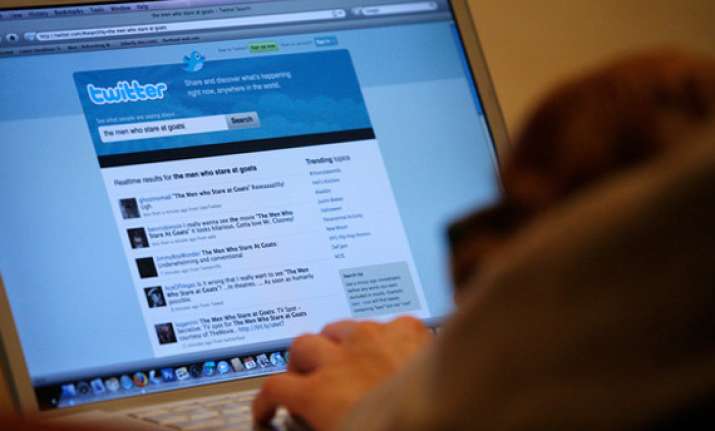 New Delhi: Twitter has a whopping 974 million registered accounts however 44 percent of these have never tweeted even once, a new survey has found.
Twitter analytics company Twopcharts found that the micro-blogging site has nearly 974 million accounts, meaning roughly 429 million accounts have never tweeted.
According to PC World, some of the account users just use them to read tweets and others may have created an account, only to forget that it exists.
Twopcharts' data indicates that 30 percent of accounts have sent between one and 10 tweets, and that only 13 percent of accounts have at least 100 tweets.
According to TheNextWeb, Twitter had 241 million active users in the last quarter of 2013, the report added.