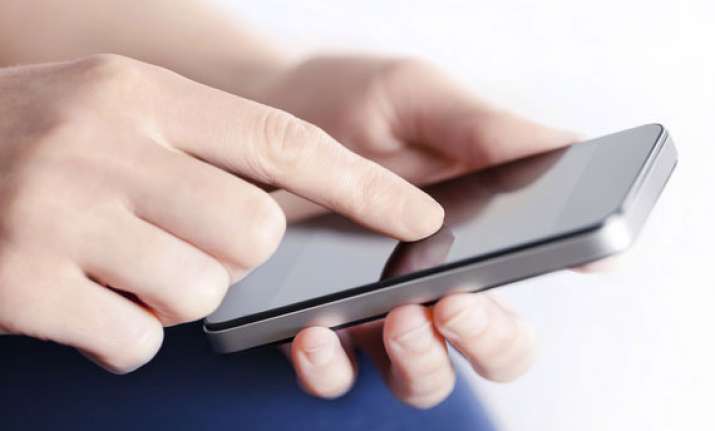 New Delhi: Technology has been ruling our day-to-day lives through its constant evolution. Now a days we are completely dependent on technology in some form or the other. And the most important form of technology which is dominating our lives is the smartphone.
A phone which was earlier used as just a mode of communication, has now revolutionised our entire life with its multi-tasking features.  
Smartphones can cope with a lot of tasks in itself like alarms, games etc.  
It is the multi-tasking ability of a smartphones which is not only attracting users but is also eliminating lots of our old habits which were once also a part of our daily routines. 
Here we present a list of some popular things which got axed by the smartphones: