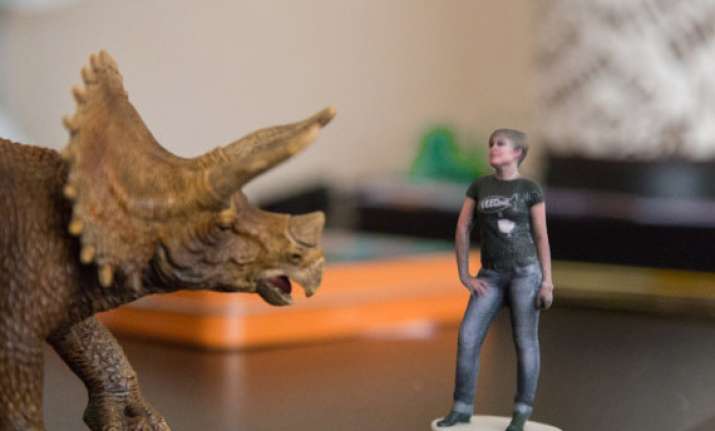 New Delhi: Shapify.me gives us the ability to scan and print a three-dimensional mini-selfie of your very own, from the comfort of your home.
Shapify.me is the product of Luxembourg-based 3D imaging vendor, Artec Group, which manufactures 3D scanners and 3D face recognition technology.
To make this possible, shapify.me utilizes the Microsoft Kinect sensor.
Download the Shapify.me app from its website and take pictures of yourself through your Kinect (a series of eight pictures from all sides of your body). The program then compiles these images into a 360-degree 3D model to be used for your figurine.
Each 3D selfie costs $59 (Rs 3649) (free shipping) and is 1/20th of your height.
According to Artec, "delivery services to other countries are planned," with the service set to go global soon.