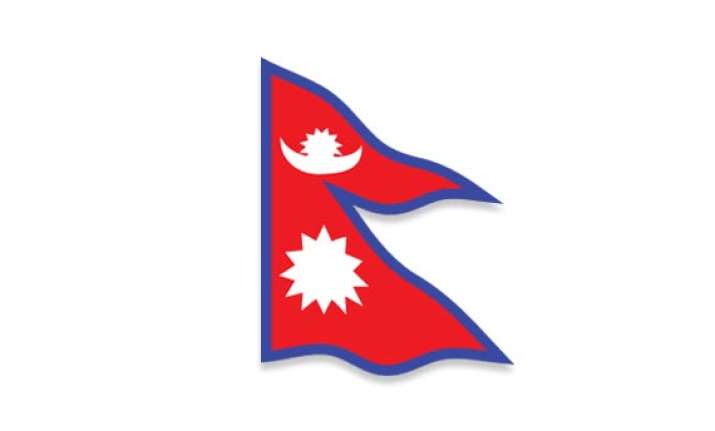 Kathmandu : The year 2014 will see Nepal assume leadership of two major regional groupings providing the Himalayan nation "an excellent opportunity" to demonstrate its capability in regional cooperation, an official said here Sunday.
Nepal is to assume the chair of the Bay of Bengal Initiative for Multi-Sectoral Technical and Economic Cooperation (BIMSTEC), the regional grouping of seven South and East Asian countries, starting March 6.
"As per the system of alphabetical rotation and established practice, Nepal will assume the chairmanship of BIMSTEC following the third BIMSTEC summit," said a statement issued by Nepal's foreign affairs ministry Sunday prior to the departure of Prime Minister Sushil Koirala for Myanmar.
Nepal will also assume the chairmanship of the eight-member SAARC regional grouping after the 18th SAARC Summit to be held in Kathmandu later this year, the statement adding that it will be an excellent opportunity for Nepal to demonstrate its capability in regional cooperation.
Bangladesh, Bhutan, India, Myanmar, Nepal, Sri Lanka and Thailand are the member countries of BIMSTEC.
The summit will deliberate upon various issues, including trade and investment, energy, poverty alleviation, transport and infrastructure, agriculture, etc.
It will take some key decisions towards making the regional cooperation and collaboration more effective and productive.
The summit will also endorse the nomination of Sumith Nakandala as the first secretary general of the BIMSTEC Permanent Secretariat to be established in Dhaka, Bangladesh.