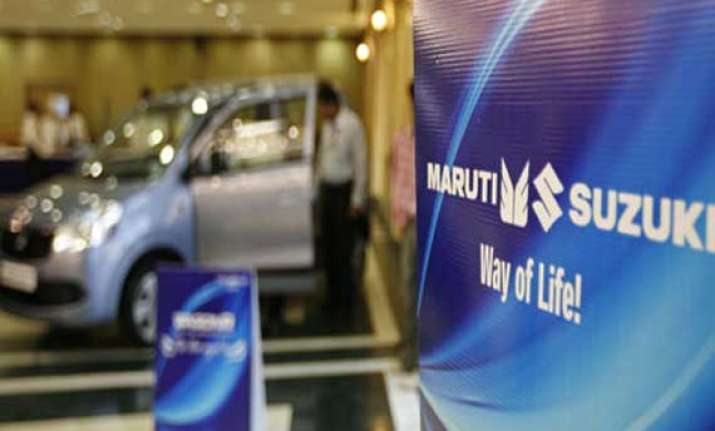 New Delhi: Following the announcement by finance minister P. Chidambaram to offer excise duty cuts across passenger vehicle segments in his interim budget, most automakers including market leaders Maruti Suzuki and Hyundai, have slashed prices of cars, sports utility vehicles (SUVs), motorcycles and scooters.
While The country's biggest car makers, Maruti Suzuki India (MSI), has slashed priced ranging from Rs 8,502 and Rs 30,984 across its models, Hyundai has slashed prices by between Rs 10,000 and Rs 1,35,300.
The entire benefit of the excise duty cut is being passed on to customers for the full range of models, MSI said in a statement.
Hyundai Motor India Ltd (HMIL) also said customers would get the full benefit of the excise duty reduction. The price cut applied to all the models, from Eon to Santa Fe.