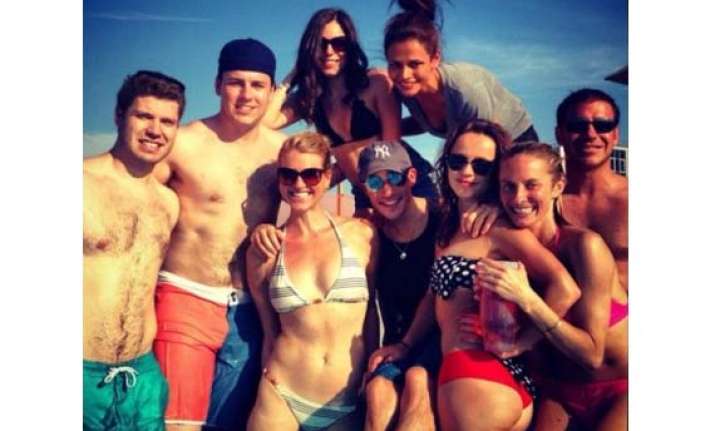 New Delhi: Instagram photos that include faces are far more likely to get likes from followers than those without, a new study suggests.
According to a report conducted at Georgia Tech, photos featuring faces are more likely to attract people. The report said, of 1.1 million randomly-selected Instagram photos analyzed with face detection software, those with faces were 38 per cent more likely to get Likes and 32 per cent more likely to get comments.
The findings suggested that male users were just as likely to get comments and likes as their female counterparts.