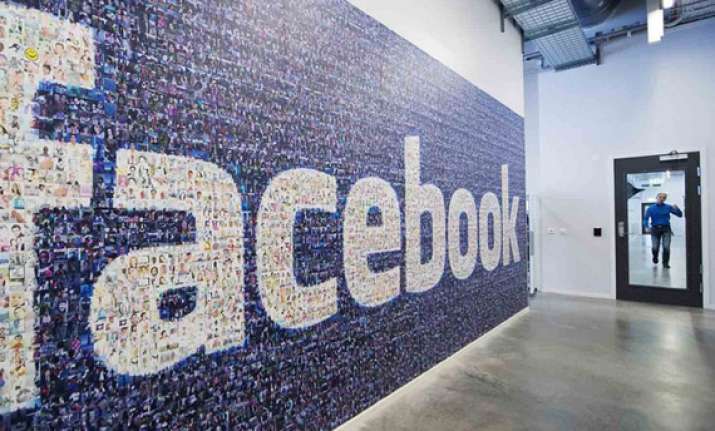 New Delhi: Facebook has decided to pull the plug on Facebook Messenger for Windows from March 3. The decision comes soon after the company decided to shut its other less-used platform, Facebook Email.
"We're sorry, but we can no longer support Facebook Messenger for Windows, and it will stop working on March 3, 2014. We really appreciate you using Messenger to reach your friends, and we want to make sure you know that you can keep chatting and view all your messages on http://www.facebook.com," the company said.
Facebook Messenger for Firefox is also being shut down on March 3, and users are receiving the same message as the one above.
Already the installer option for Facebook Messenger for Windows has disappeared and now the official Facebook Messenger page doesn't even have the Windows Messenger icon. It rather states that 'Available now for Android and iPhone'.
The move represents a shift in focus towards mobile devices given that the social network is used mostly on these platforms.