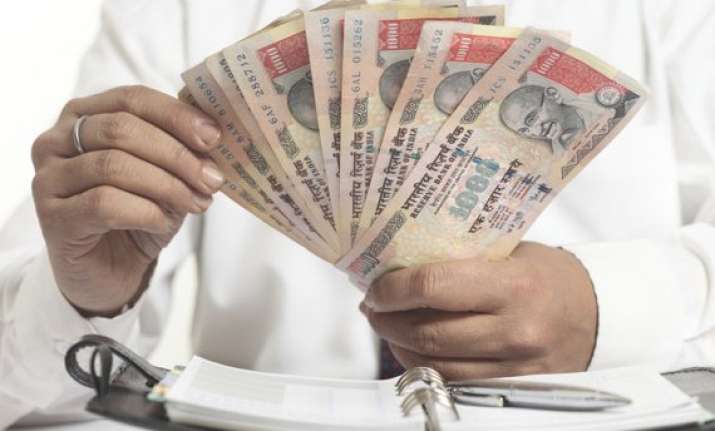 New Delhi: The government is considering a proposal to reduce threshold limit for coverage of firms under the EPF Act to 10 persons.
At present, all those firms employing 20 or more workers are covered by the retirement fund body Employees' Provident Fund Organisation (EPFO) for providing social security net.
"A proposal to reduce the threshold limit from 20 persons to 10 persons for coverage under the Employees' Provident Funds & Miscellaneous Provisions Act, 1952 is included in the comprehensive amendments to the Act, which is under consideration of the government," Minister of State for Labour Vishnu Deo Sai said in written reply to Rajya Sabha.
"The timeframe for implementing this proposal has not been fixed. The number of employees to be benefited from this proposal has not been worked out," the minster informed the House.
Meanwhile, in another reply to the House, he said that EPFO has no plan to bring unorganised workers under the provident fund scheme.
EPFO runs social security schemes including Employees' Provident Fund Scheme 1952, Employees' Pension Scheme 1995 and Employees Deposit Linked Insurance Scheme 1976 for the organised sector workers at present.