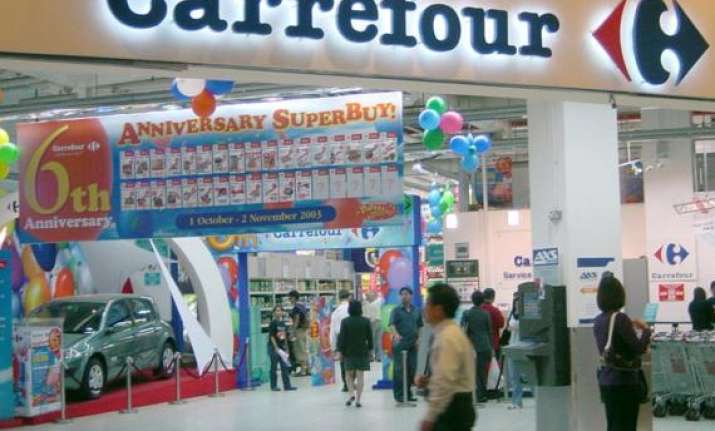 Mumbai: French retail giant Carrefour SA will shut down its Indian operations and close its wholesale stores in the country. The company will now focus on reviving its French business.
The world's no.2 retailer by sales, which has been operating in India since 2010, will shut its five Indian wholesale stores by the end of September, it said in a statement late on Monday.
Carrefour has been in talks with Indian retail companies and strategic investors about its Indian assets in recent months, after flagging in March that it was considering the future of the business.