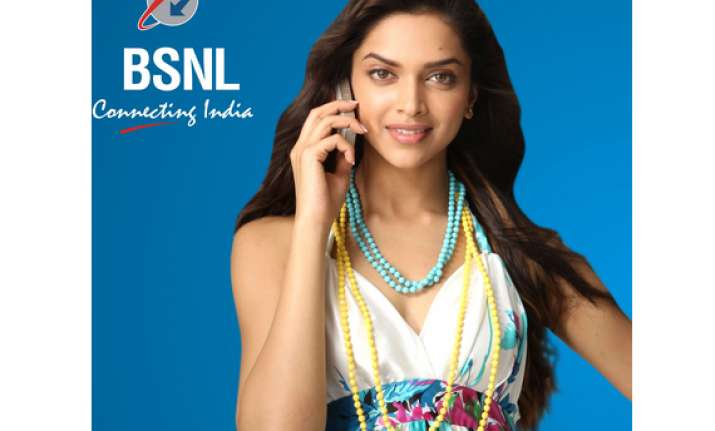 New Delhi: Indian Telecommunication Company BSNL on Wednesday launched two unlimited data plans for its postpaid users of North Zone, targeted towards the youth and students.
The unlimited plans will be offered across the country subsequently, the company said in a statement.
Currently the packs will be available in Haryana, Punjab, UP (West), UP (East), Uttarakhand, Himachal Pradesh, Rajasthan and Jammu & Kashmir for GSM mobile postpaid customers.
"The new add-on data packs 240 and 340, allow unlimited data usage at monthly charges of INR 240 and INR 340 respectively," BSNL said.
However, customers will get reduced speed of 80 Kbps after using up their data cap of 1GB or 2GB download (respectively) on the packs.
"This offer is initially for North Zone circles and subsequently it will be offered in all other circles as well. The offer is especifically useful for student community and youths," BSNL Board Director (Consumer Mobility) Anupam Shrivastava said.
Earlier this month, BSNL announced a USSD-based service wherein its mobile customers will be able to access Facebook without any Internet or data connectivity.
BSNL users will be charged INR 4, INR 10 and INR 20 for 3 days, weekly and monthly plans, respectively, the company said in a statement. The public sector telecom firm has tied up with U2opia Mobile to provide Facebook access through USSD in East and South zones immediately, while the service will be launched shortly in West and North zones.
Unstructured supplementary service data (USSD) technology is used by telecom operators to send alerts to their users. It can be used for pre-paid call-back service, location-based content services and menu-based information services.