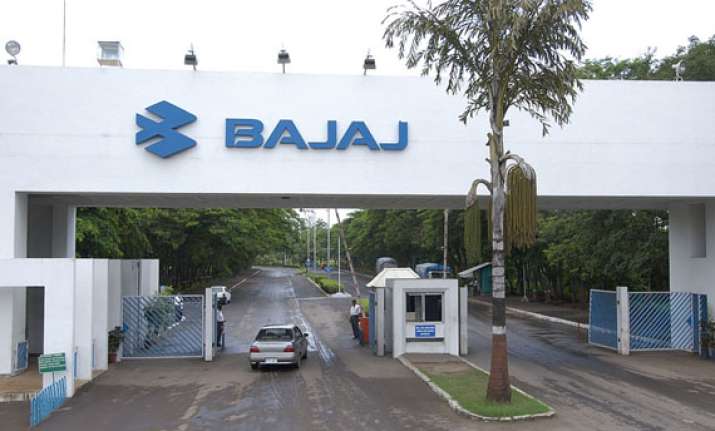 New Delhi: Pune-based automotive company Bajaj Auto has been named to Forbes Magazine's list of the World's Most Innovative Companies, coming in at 96 out of 100.
Bajaj Auto recorded an innovation premium of 31.73 per cent and a market cap of $10 billion.
The 100 companies included on the list are ranked by Innovation Premium — the premium the stock market gives a company because investors expect it to launch new offerings, use existing resources more efficiently, or enter new markets that will generate even bigger income streams in the future.
Meanwhile, in another list, Bajaj Auto was ranked India's 5th most valuable brand, with a value of $3 billion, according to the first ever BrandZ Top 50 Most Valuable Indian Brands ranking.
Including Bajaj, five Indian companies, including Hindustan Unilever and Tata Consultancy Services, are among Forbes' list of the world's 100 most innovative companies that investors think are most likely to "generate big, new growth ideas".
The annual 'World's Most Innovative Companies' list was topped by California-based global cloud computing company Salesforce for the fourth year in a row.
The five Indian companies on the list are consumer goods company were Hindustan Unilever, which is ranked 14th, followed by IT major Tata Consultancy Services (57), construction services firm Larsen & Toubro (58), pharma major Sun Pharma Industries (65) and Bajaj Auto (96). Hindustan Unilever recorded an innovation premium of 54.7 per cent.