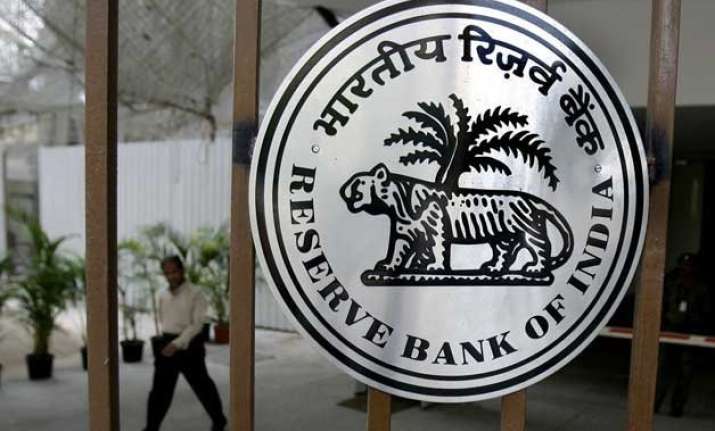 Mumbai: The Reserve Bank today instructed all banks, who deal with government business, to keep designated branches open on March 30 and 31.  
"It has been decided that all agency banks shall keep the counters of their designated branches conducting government business open for full day on March 30, 2015, and till 2000 hrs on March 31, 2015," it said in a notification.  
The RBI said the government is desirous of accounting all the government transactions within the same financial year itself and has requested for special arrangements to be made at branches for this purpose.
It said the electronic transactions will continue till midnight on March 31.
The central bank has also asked the lenders to give adequate publicity about this facility, which is being done during the closure of the financial year, when banks are burdened with year-ending work.