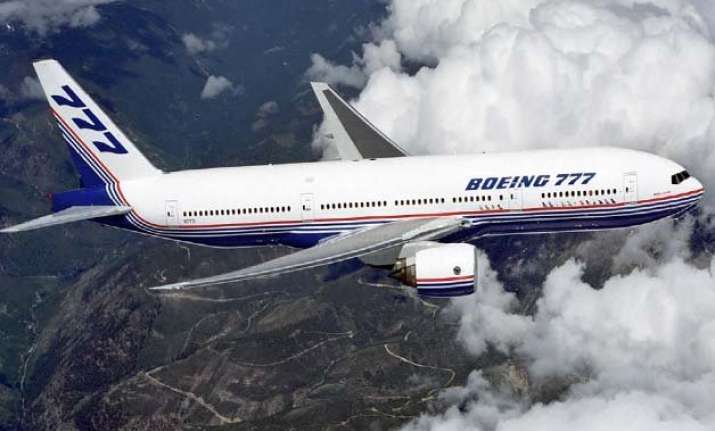 Hyderabad:  Giving a boost to 'Make in India' initiative, Boeing and Tata Advanced Systems Limited (TASL) on Wednesday signed a framework agreement to collaborate in aerospace and defense manufacturing and potential integrated systems development opportunities, including unmanned aerial vehicles.
The companies intend to access markets jointly for products and platforms developed together by Boeing and TASL, said a statement by TASL .
The agreement was signed by Shelley Lavender, president of Boeing Military Aircraft and Sukaran Singh, managing director and chief executive officer of TASL, here at the Aerospace Special Economic Zone, Adibatla, where TASL has four units.
TASL, a wholly owned subsidiary of Tata Sons, is already on contract to manufacture aerostructures for Boeing's CH-47 Chinook and AH-6i helicopters.
Boeing is the world's largest aerospace company and leading manufacturer of commercial jetliners and defense, space and security systems.
"This agreement with TASL is significant because it demonstrates Boeing's commitment to expanding its aerospace manufacturing footprint in India," Lavender said.
"As we step into our 100th year in business, a new aerospace partnership with India is the perfect milestone to accelerate the momentum we have generated for making in India," said Pratyush Kumar, president for Boeing India.
"This framework agreement is the result of the world-class competencies of TASL as well as the vendor eco-system it has helped establish in India. It gives us an opportunity to explore the massive potential in India for aerospace manufacturing and make the investments required to grow the industry," said S. Ramadorai, chairman of TASL.