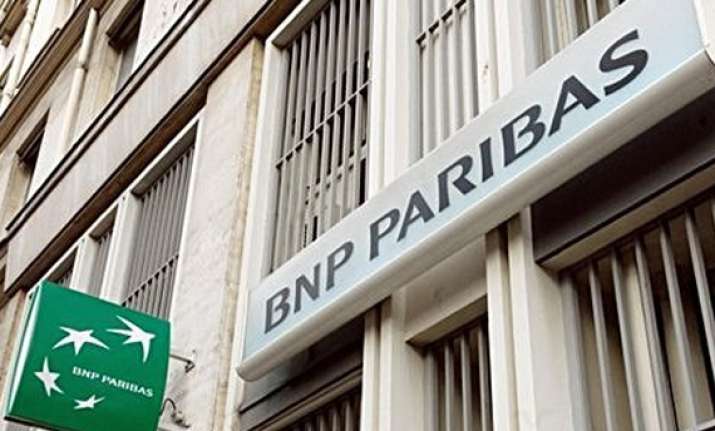 New Delhi: BNP Paribas has cut India's GDP forecast to 3.7 per cent for fiscal 2014 from 5.2 per cent previously.
BNP said the risk to India's economic growth has increased due to RBI's cash draining measures.
The new forecast, if met, would mark India's lowest growth since fiscal 1992.
The bank said the recent data is little short of "disastrous."