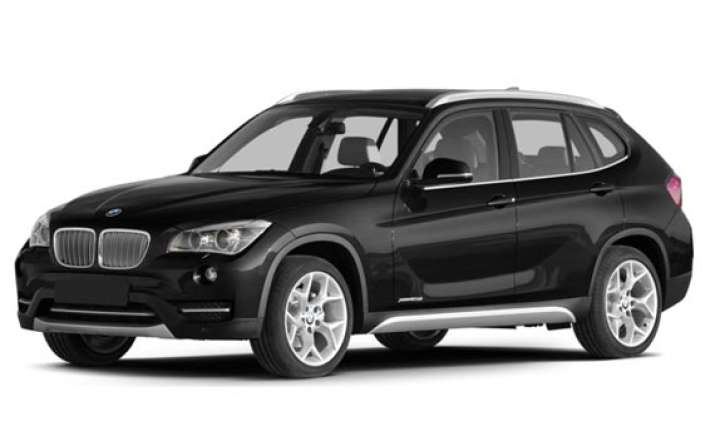 Gurgaon, Feb 14: German luxury car maker BMW on Thursday launched all new version of its entry level sports utility vehicle X1 with price starting at Rs 27.9 lakh (ex showroom Delhi).
The company, which sold a total of 9,375 units in India in 2012, said it is looking to grow its sales amid tough market conditions on the back of new model introductions and new dealerships.
"This year we are looking at a certain growth in India. This will be on the back of new models such as the new X1 and 1 series which will be launched towards the end of the year," BMW Group India President Philipp von Sahr told reporters here.
He said the 1 series would be assembled at the company's Chennai plant and will be the sixth model to be assembled in India.
The new X1 is powered by a 2-litre diesel engine and will be available in three options with the base model priced at Rs 27.9 lakh and the other two priced at Rs 32.5 lakh.
Commenting on the market conditions, von Sahr said the overall economic situation doesn't look promising but the company was looking to sell more cars than last year.
"We will be adding new dealerships and this will give us new market," he said.
BMW has so far sold 5,435 X1s units in India since its launch in January 2007.
The base model of the new X1 would be more expensive than the earlier model by Rs 40,000 and BMW India will no longer offer petrol variant of the X1.