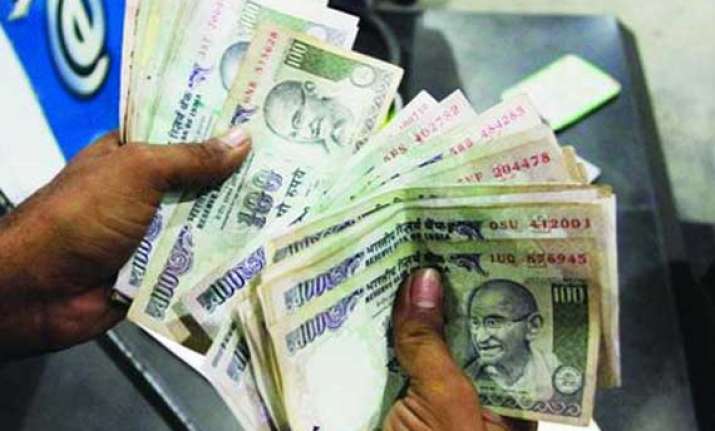 Mumbai: Weak economic environment, rising non-performing assets and higher cost of funds will keep margins of banks under stress in the second quarter, say analysts.
"Broadly, all banks are going to see pressure in the second quarter numbers because of higher provisioning levels due to incremental deterioration in business climate," Rikesh Parikh, vice-president, equities at Motilal Oswal Securities said.
According to IDBI Capital analyst Jignesh Shial, "We expect provisioning cost to be higher for the public sector banks compared to private sector ones due to their higher slippages and higher restructuring."
The Reserve Bank sees gross NPAs touching 3.8 per cent at the end of the September quarter and closing the fiscal with 4.4 per cent, up from 3.4 per cent in the year ago period, while the recast loans will close the quarter at 6 per cent.
Non-performing assets (NPAs) will remain a concern due to rise in restructured assets along with the slowing economy and higher cost of credit, say analysts.
"Public sector banks will feel the pressure till the time they have problems on NPA side," says Alex Mathews, research head at Geojit BNP Paribas Financials. However, he expects the NPA problem to ease in the second half of the fiscal after government infuses capital into these banks.
The government had earmarked Rs 14,000 crore for capital infusion into state-run banks in this year's budget.
The corporate debt restructuring (CDR) cell saw a jump of 50 per cent in loans referred to it in the first quarter. The CDR cell received 27 cases involving credit exposure of over Rs 47,000 crore in the June quarter.
Weak growth opportunities too will keep banks' earnings under pressure. "Most banks are likely to report slower than expected credit growth on the back of slowing domestic economy and low demand from corporate across segments," said Shial.
Analysts say the spike in cost of funds for banks following the Reserve Bank's liquidity tightening measures in mid-July (to check the fall of rupee) will likely keep banks margins under pressure.
"Higher cost of funds for banks will squeeze net interest margins," says Parikh.
"Although the RBI allowed banks to spread treasury losses over three quarters, cushion provided by treasury gains against increasing credit cost especially for PSU banks has been lost completely. Hence, negative surprise in bottomline is most likely in the upcoming quarter results," Shial said.