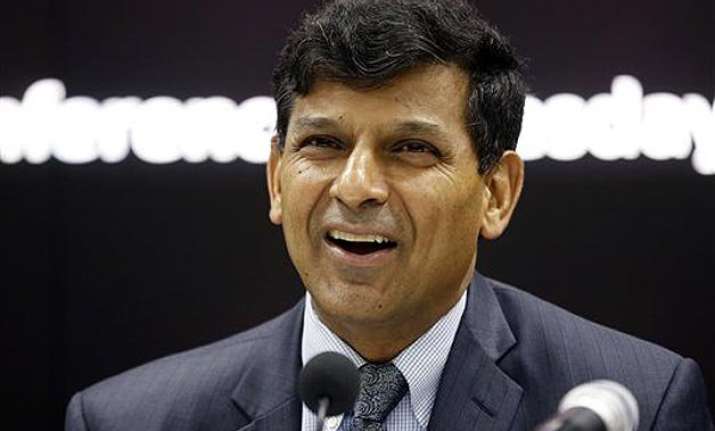 New Delhi: Reserve Bank of India Governor Raghuram Rajan today said that banks in distress will get capital support from the government if they make a clear case for recapitalisation.
The government has changed the criteria for infusion of capital in the public sector banks which says banks fitting the 'Return on Asset and Return on Equity' parameter would be eligible for recapitalisation.
"Capital, this is something that government has focused on which is that can we send a message that we will recapitalise good banks. Now, that does not mean that the banks that are in distress will not get capital but they will have to justify in a clearer way what they are going to use that capital for," he said.
Rajan in an interview to private news channel CNBC TV18 said that it would be difficult for weak banks to access market for funds, but for the government support they have to provide a clear business plan.
"Now clearly those (banks) have the hardest time accessing the market but they will have to make the case that this is why they need the capital, this is the use they are going to make of it," he said.
On March 31, the government infused Rs 6,990 crore in nine public sector banks, including SBI, Bank of Baroda, Punjab National Bank for enhancing their capital and meeting global risk norms.
On the improvement in the rating outlook by Moody's, Rajan said it is a "positive perception of what we have done over the past few quarters."
He, however, cautioned that the government and regulators should not lose sight on what more needs to be done.
"We should not celebrate upgrades as we did not worry about downgrades. There are a lot of low-hanging fruits that need to be picked," he added.New Delhi :