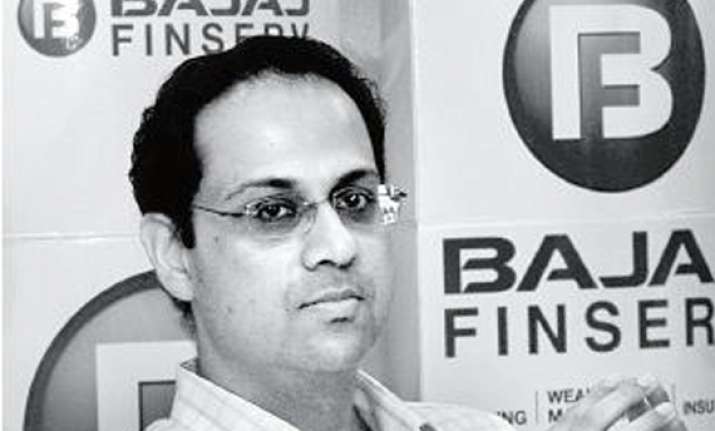 Mumbai, Oct 20:  Bajaj FinServ, the financial services arm of the Bajaj Group, has reported a more than two-fold rise in net profit to Rs 158 crore in the September quarter on the back of sound rise in income from the insurance businesses among others.

Net profit during the July-September period last year was Rs 69 crore, the company said here.  Total income in the second quarter ended September 30 rose 52 per cent to Rs 714 crore from Rs 471 crore year-ago, driven largely by the life and general insurance businesses, while operating profit increased by around 96 per cent to Rs 486 crore against Rs 248 crore in the same period last year. 

"We hope all our businesses will see robust growth in the second half of the current financial year," Bajaj FinServ Managing Director Sanjiv Bajaj told PTI. 

On a segmented basis, the financial services Group has posted a healthy rise in all its businesses. Life insurance business has registered a 48 per cent rise in profit to Rs 295 crore compared to Rs 199 crore reported a year earlier. New business premium, however, fell to Rs 564 crore during the quarter from Rs 908 crore last year.

"The last quarter was the slowest when it comes to the new premium collection. But, this will only increase in the third and fourth quarters," Bajaj said.

He said the company recruited around 10,000 new agents in the first half to grow the channel business.  Similarly, the general insurance business, which showed a massive 83 per cent rise in profit to Rs 64 crore during the period under review, was likely to post good growth numbers in future.

"Except the third-party motor insurance pool, the general insurance business is doing good. We hope that the regulatory issues relating to motor vehicle insurance will have some clarity soon," Bajaj added.

Meanwhile, another company subsidiary, Bajaj Finance, posted net profit of Rs 87 crore in the quarter under review, a rise of 64 per cent over the same period last year.  Talking about the proposed fund raising through the qualified institutional placement (QIP) route, he said the company is in talks with serious investors for the QIP issue, which is likely to happen in the coming months.  Bajaj Finance plans to raise around Rs 750 crore through QIPs and a preferential issue in the current fiscal to support business growth.

Bajaj further said the company would start its asset management business by the end of the next year.  Referring to the investment in wealth management business, he said, "we have already invested around Rs 30 crore in this business and don't expect any significant investment in future."

The scrip of Bajaj FinServ, which deals with general insurance, life insurance, consumer lending, and wealth management among others, closed at Rs 543.55, up 2.90 per cent on the BSE today on a day when the barometer index Sensex rallied 2.01 per cent.