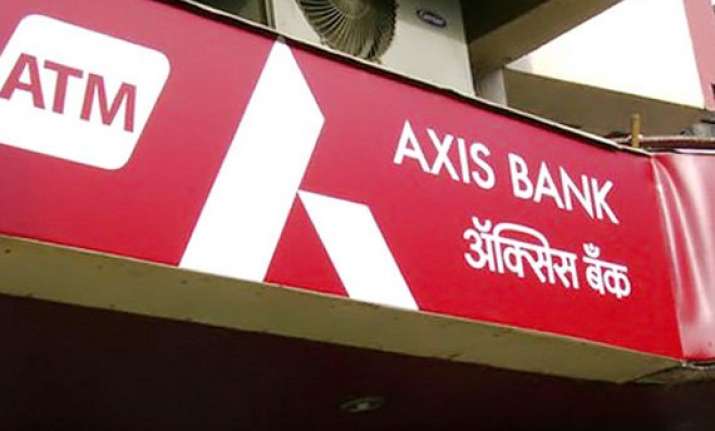 New Delhi: Private sector lender Axis Bank reported a 18.4 percent rise in its net profit to Rs 1,899.76 crore for the third quarter ended December FY15.
The third largest private sector bank's net profit in the corresponding October-December quarter of FY14 stood at Rs 1,604.11 crore.
"Total income has increased from Rs 9,433.55 crore for the quarter ended December 31, 2013 to Rs 10,928.81 crore for the quarter ended December 31, 2014," it said in a filing to the BSE.
However on the asset quality, net as well as gross non-performing assets (NPAs) of the bank increased during the quarter under review.
The gross NPAs stood at 1.34 percent in Q3FY15, over 1.25 percent in the year ago period. Net NPAs also rose marginally to 0.44 percent from 0.42 percent during the period under review.