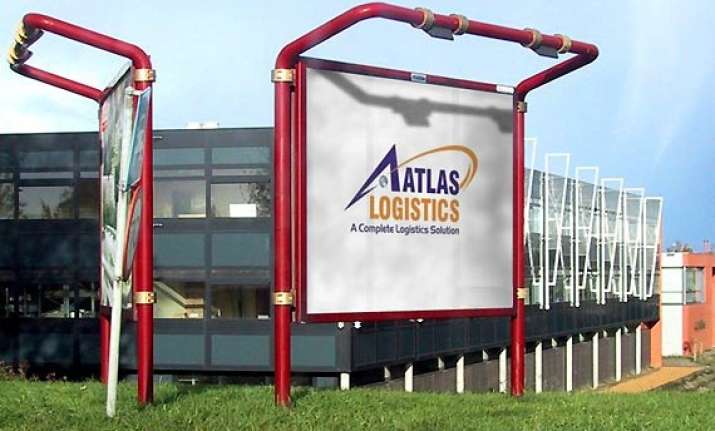 Mumbai, Dec 21: Atlas Logistics, recently acquired by Japan's SBS Group, is eyeing 212 per cent growth in revenue at Rs 750 crore in five years on the back of growing demand in the sector, a top company executive has said. 

"The logistics business has great potential and is expected to grow by another 20 per cent year-on-year. We have major expansions lined up, which will help in taking our revenue to Rs 750 crore in another five years," Atlas Logistics Chairman and Managing Director Venkatesh Rao told PTI here.

The company's revenue is expected to be around Rs 240 crore in FY12, he added.

The Japan-based logistics company SBS Holdings bought out 80 per cent stake in Atlas Logistics, the deal size was around Rs 130 crore. The remaining 20 per cent will remain with Atlas Logistics.

The Bangalore-based company with a core expertise in food distribution, with about 2,500 customers, is looking at 20-25 percent growth in next 2-3 years on the back of new verticals, he added.

"Our core strength lies in food distribution and we will expand it to entire agriculture sector, which has great potential," he said.

The company is also planning to expand into verticals like warehousing, cold storage and refrigeration and some infrastructure services that is the core strength of the SBS Group, he said adding "this will not only increase our service offerings but will also attract more customers." SBS Group will infuse about USD 15-20 million as working capital for this expansion, he said.

This acquisition will help SBS Group to integrate Atlas Logistics as a powerful local partner, which will allow the Japanese company to strengthen its foothold in international logistics business.

Atlas Logistics offers services to 100 nations and has offices in 14 countries, Rao said.

SBS Group also aims to expand logistics business in India by providing know-how on the land transportation business, warehouse business and third-party logistics (3PL) services. 

Atlas, which has 300 work force, will hire another 500 people to man the expansion over the next three years at all levels.