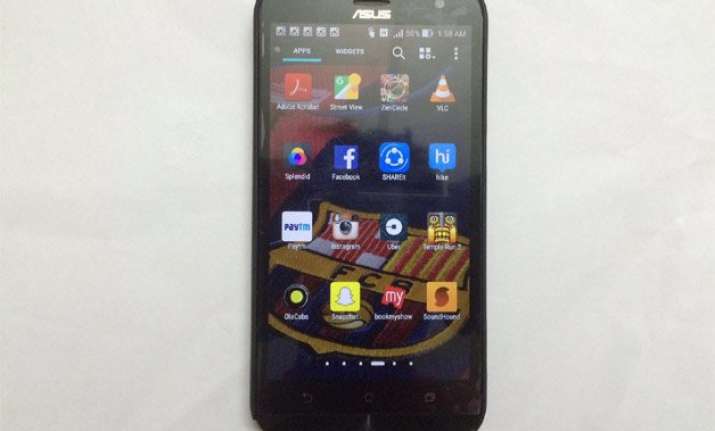 New Delhi: There have been huge advancements in the lens found in today's smartphones, but it's still usually the low point of smartphone experience. Asus has tried to reverse that trend with its latest phone ZenFone Zoom.
 Asus Zenfone Zoom comes with a snapper that is capable of 3x optical zoom and also allows magnifying a photo without any added visual effects caused by digital zoom.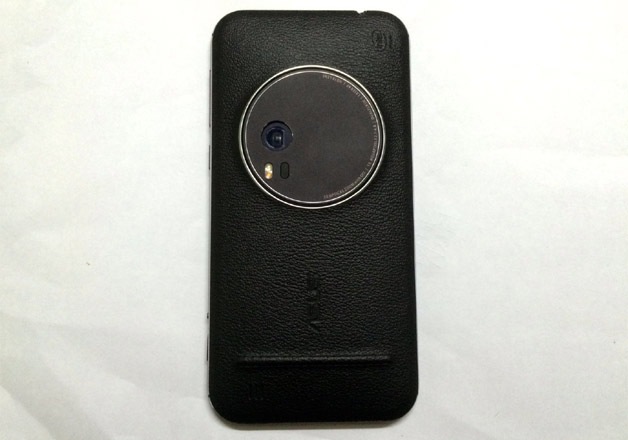 Camera: The smartphone has 13-megapixel and 3x optical zoom loaded with latest features, ASUS Zenfone Zoom wants to do something similar in the selfie era. It has 10-element HOYA lens kit camera -- including two prisms, which does all the zooming inside the casing.
With its ultra-thin 5 mm edges and hardware technology that gives clearest and sharpest images, Zenfone Zoom puts DSLR-like photography experience in your pocket - giving a total of 12x zoom and 5-cm macro focus. The device enables auto-focus in 0.03 seconds, helping click a photo in a blink. The 4-stop optical image stabliser (OIS) enhances image quality by reducing "shakes" while clicking pictures.
ZenFone Zoom is coupled with a Panasonic Smart FSI image sensor that captures more light and colour -- in both natural and low-light compositions. The rear camera has a dual-LED Real Tone (and blinding) flash for natural indoor portraits. It also has a manual mode is quite detailed and even indicates if the subject or the frame is straight or tilted with its on-screen tilt-meter.
Specification: The device boasts of a 5.5-inch 1920x1080 full high-definition IPS ASUS TruVivid technology display for enhanced detail.
The Corning Gorilla Glass 4 offers twice the drop-damage resistance of its predecessor and a 2.5X increase in retained strength. Chip manufacturing major Intel has provided a powerful 64-bit Quad-core Atom 2.5 Ghz Z3590 processor to give computer-grade performance.
Storage: It has a 4GB DDR3 RAM making operations smooth and easy. We did not experience any lag while multi-tasking and playing games. The 128GB on-board memory and option to expand memory with a micro SD card gives a user ample space to store multimedia files. Equipped with BoostMaster fast-charging technology the charger filled up the phone's battery in approximately an hour.
Battery: The 3,000 mAh battery lasts for a day under normal use, including data on for seven hours and music playback for 70 minutes.
Design: It has leather finish at the back is impressive but also makes the phone slippery. At Rs. 37,999, the company could have included a fingerprint scanner into the device.
Verdict: A phone with high-quality camera is a good buy for those who are keen on photography. If you are looking to buy Nexus 6P or Moto X style, consider this ASUS device in your list.
(with IANS inputs)