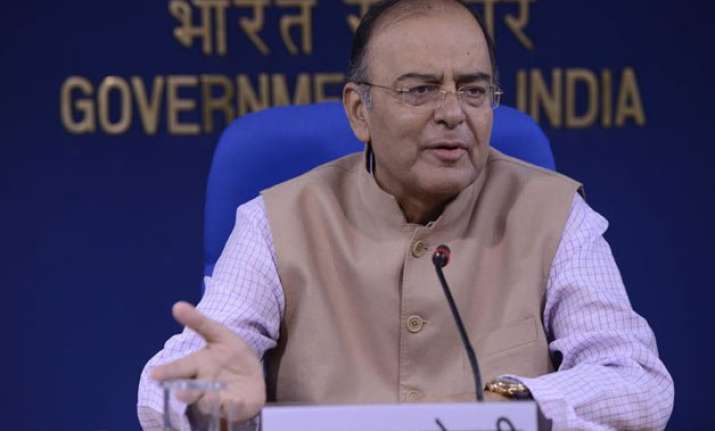 New Delhi:  India needs to "conceive" several reforms in the banking sector, Finance Minister Arun Jaitley told reporters on Saturday on the sidelines of a two-day banking retreat.
Jaitley added that there is a need to give greater autonomy to banks and that non-performing loans in some cases was "unacceptable".
"There is a need to get the best talent into the system. There is a need for far greater autonomy being given to them (state-run banks)," Jaitley told reporters in the western city of Pune.
India's state-run banks recorded the highest level of stressed loans at 12.9% of their total advances in September last year, while the same ratio for private sector banks was at 4.4%, according to central bank data.
India's top bankers have gathered in Pune to discuss long-pending reforms vital to improving the health of ailing public sector banks in Asia's third-largest economy.
The government, which is a majority owner in 27 public sector banks, that control over 70% of the system, wants to hear the problems plaguing the sector from the bankers and external experts as "they know the best where the shoe pinches", he said.
The Finance Minister also said there was a need for the banking sector to fund infrastructure and manufacturing sectors to support the ambitions of higher growth.