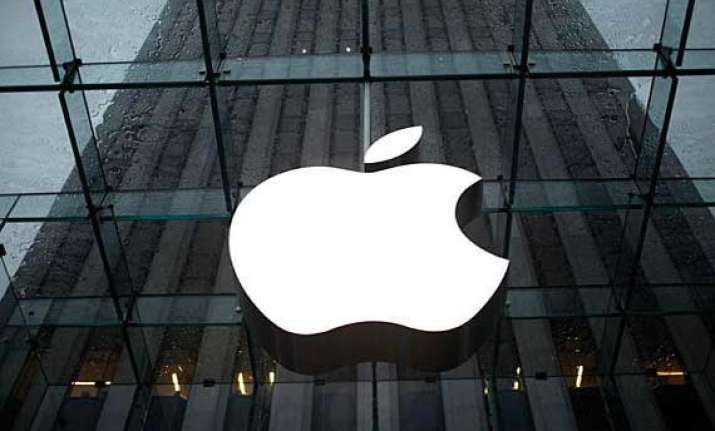 New Delhi: Apple Inc is reportedly planning to introduce a split screen iPad multitasking feature in the latest update for its operating system.
According to a report by TC, this split-screen functionality in iOS 8 will resemble the features as seen in the recent Samsung tablets and the Microsoft Surface.
The new feature will not only allow two apps to be used side by side, but will also let users drag images, video and text from one app into the other.
However, it only works in landscape mode, and is said to be targeted at the larger 9.7-inch iPad specifically, casting doubt whether it will work with the iPad mini, the report adds.