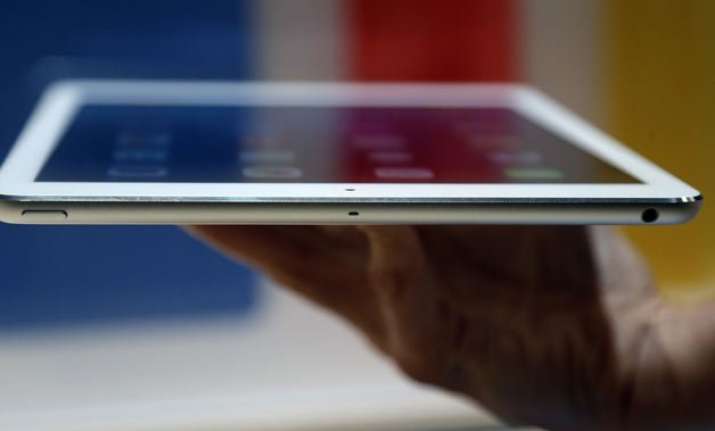 New Delhi: In a new research which was out recently, International Data Corporation (IDC) has said that Apple sold over 2 million units of the iPad Pro in the last quarter of calendar year 2015. In terms of sales, Apple took the lead ahead of Microsoft's Surface tablet which sold around 1.6 million units. 
The tablet market, according to IDC, has fallen over 10 percent year over year.
 
Microsoft has said that Surface tablet sales has risen by 29 percent year over year. The new trend in the market indicates that bigger tablets are finally looking to replace the laptops for many users. 
"One of the biggest reasons why detachables are growing so fast is because end users are seeing those devices as PC replacements," IDC research director for tablets, Jean Philippe Bouchard said
We expect more competition as Microsoft is set to come out with new tablets in the Surface series.