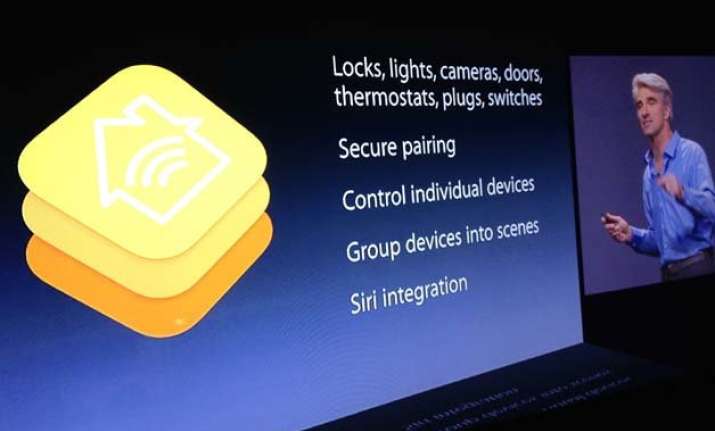 Las Vegas: Apple didn't attend last week's gadget show but its presence was felt. Many companies have designed "smart" home products that integrate with Apple's HomeKit, an emerging technology for controlling lights and appliances through a mobile app. There are other efforts to unify smart-home devices, but many of them rely on individual partnerships. That approach is slower than simply having everyone use a common set of tools - in this case, HomeKit.
---
SO WHAT IS HOMEKIT?
Think of HomeKit as a way to unify smart-home products from different manufacturers. Currently, if Acme Co. makes a light switch, you need to download Acme's app to control it remotely. Buy a garage door opener from Widget Inc., and you need to use Widget's app. With HomeKit, companies can integrate their apps into a single software platform that you control from your iPhone or iPad.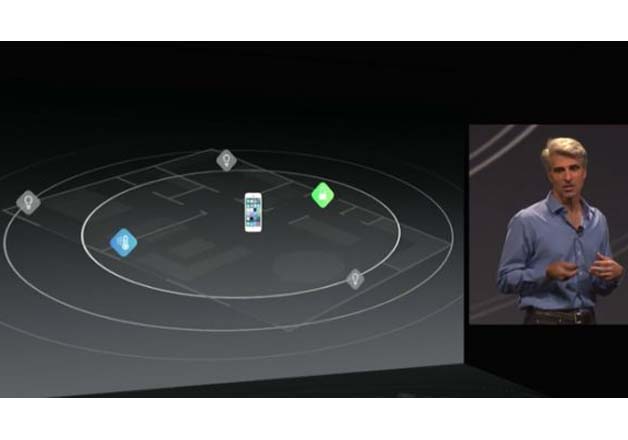 One note of caution: Companies aren't required to make rival products work with their apps; although many say they will, it's best to check before you buy. Apple itself isn't making an app, just a platform for integration: all the functionality will come from product manufacturers.