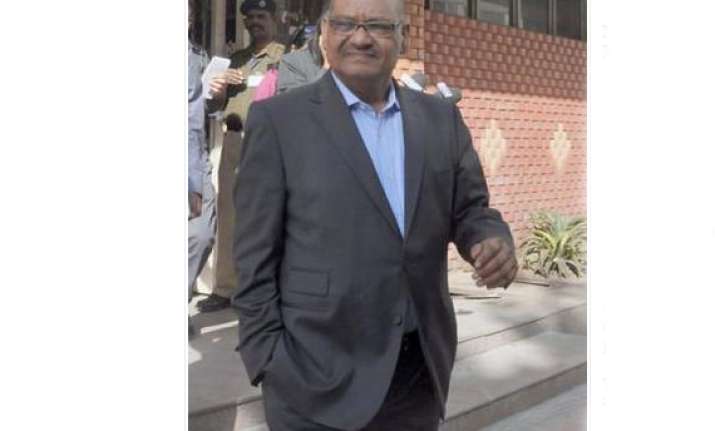 New Delhi, Nov 28: Metal king Anil Agarwal wants to hand over the reins of his $14-billion Vedanta Group to a professional chief executive over the next 3-4 years as he plans to take the mentoring role of non-executive Chairman.
"We are looking for a CEO (Chief Executive Officer) in couple of years' time to run this company, Vedanta. It is couple of years (away). There is a plan".
"I can't give you details before it is executed. Time has come... the company should be run by a CEO and I would like to be the Non-Executive Chairman," 58-year-old Agarwal, who is the Executive Chairman of Vedanta group, said.
When asked about the time-frame for implementing the succession plan, Agarwal said it should happen in "three to four years".
Earlier, Agarwal had refused to become chairman of Cairn India which Vedanta acquired in a $8.6-billion deal last year, marking its foray in to the oil and gas sector.
His brother Naveen Agarwal became the Chairman of Cairn India and his daughter Priya Agarwal took a board position.
The Patna-born billionaire Anil Agarwal, who had started off as a metal scrap dealer, said he would spend bulk of his time on philanthropy and social work after assuming the role of non-executive group Chairman of Vedanta.
"I am going to put 70 per cent of my time, I am thinking of child care and university — the two things in my mind... I enjoy everything which I do. I am looking forward to whether I can change my profession and keep 30 per cent (of my time) for the company and 70 per cent towards eradicating poverty and child care," he said.
Agarwal's Vedanta Resources Plc is listed on London Stock Exchange and is seventh on the list of global mining giants.
In 2011-12, it had reported revenue of $14 billion and a gross profit of $4 billion.