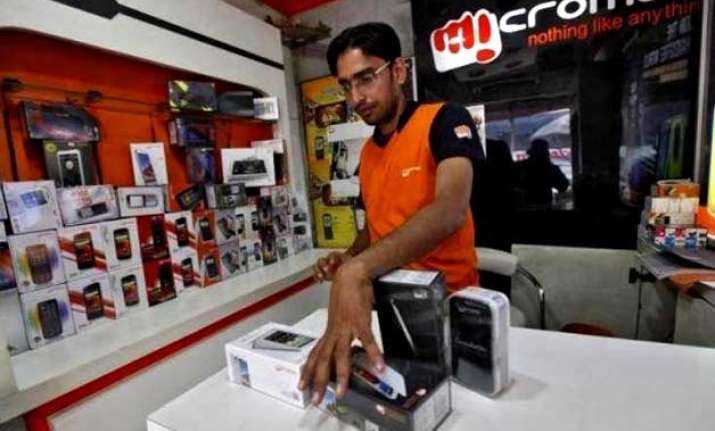 New Delhi: India's largest home-grown mobile phone manufacturer  Micromax is reportedly close to selling its 25% stake to a Chinese consortium that owns Alipay.
Quoting its sources, ET report says that Ant Financial Services Group, China's leading online financial services company that owns Alipay, has valued Micromax at around $4-5 billion (approximatelyRs 24,000-30,000 crore).
The ET report states, Alipay, China's top online payment solution company and part of the Alibaba Group, is bringing in two to three partners. The proposed deal would see both infusion of capital and exits, partial or total, by existing investors, said the people quoted earlier. An exit will give existing investors significant returns on their investments, sources known to the ET has confirmed.
While Alipay and Micromax have declined to comment, the latter, in an emailed statement on behalf of the company, its promoters and the chairman, added that chairman Sanjay Kapoor continues to be its chairman and an integral part of the company.
One of the people aware of the development has said, to compete with market leader Samsung and China's fast growing Xiaomi, the Indian phone makers need something in unique like Alipay to survive the cut-throat competition.