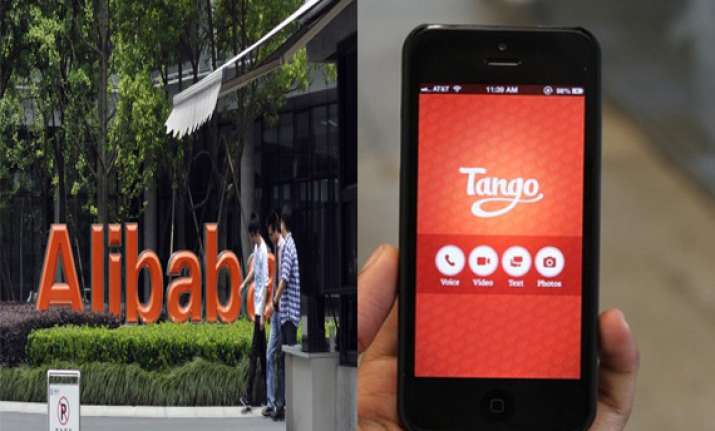 New Delhi: Tango, the mobile messaging app-maker, said it has raised $280 million in a new funding round led by Chinese e-commerce giant Alibaba Group Holding Ltd.
The deal, which came one month after Facebook Inc's stunning $19 billion acquisition of Whatsapp, highlights the growing importance of mobile communications and the willingness of Internet companies to get a foothold in this field.
For Alibaba, which may go public in New York later this year and is expected to raise more than the $16.1bn, the deal could strengthen its presence on mobile phones and broaden its reach outside China.
Tango claims to have a significant traction in North America, the Middle East, Taiwan and Singapore with over 200 million registered users and 70 million active users.