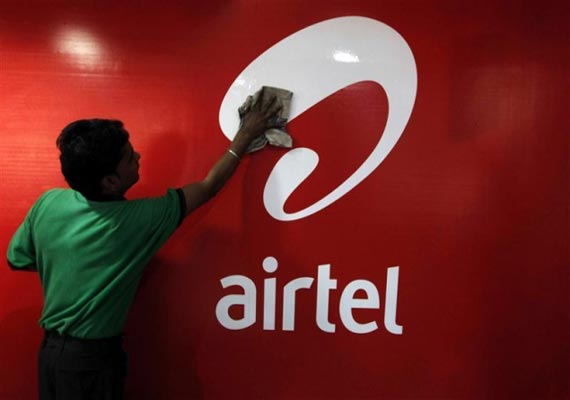 New Delhi: Airtel's DTH (direct to home) TV service, Airtel Digital TV, has launched a new service which will integrate Twitter with other TV content.
The service pulls tweets that feature a particular hash-tag (related to popular TV programmes, celebrities, sports personalities, among others) and displays them to the user's screen. The service is available on select TV channels and Airtel Digital TV Customers would need to press the green key on their set top box remote to enable and access the service.
Airtel informs that the service is powered by Brizz TV and will be available to all Airtel Digital TV customers across the country and with all set-top-box models.
"Customers will also be able to tweet about their favourite TV shows, celebrities, sports/ sports personalities or any ongoing TV programme across channels while watching it. What's more....your Tweet will be broadcasted live and you can read your tweets on the TV screen along with the tweets of your favourite celebrities," the company said in a statement.