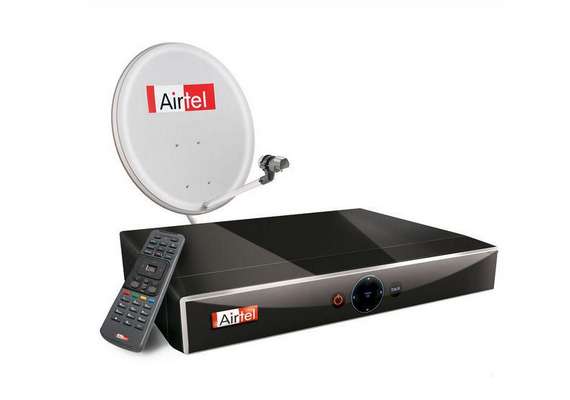 New Delhi: Airtel Digital TV, the direct to home (DTH) arm of Bharti Airtel, Sunday launched a set-top-box for Rs. 2,000 wherein customers can record by plugging-in an external storage device such as pen drive.
"The new standard definition (SD) set-to-box will allow customers to enjoy recording by just plugging-in an external storage device," the company said in a statement.
The company said customers can just plug-in their pen drive or other external storage device into the set-top box to start recording and can schedule the recordings even via mobile or Internet.
"Customers can record on an external storage device of up-to 2 terabytes and create an unlimited personal content library by using multiple storage devices for the recordings," it added.
The recorded programmes can be watched with a DVD like control of TV viewing with features such as pause, rewind, slow-motion viewing and fast-forward, the company said.
Airtel Digital TV had 8.5 million customers as on June 2013 and it offers 373 channels, including 17 HD channels and five interactive services.