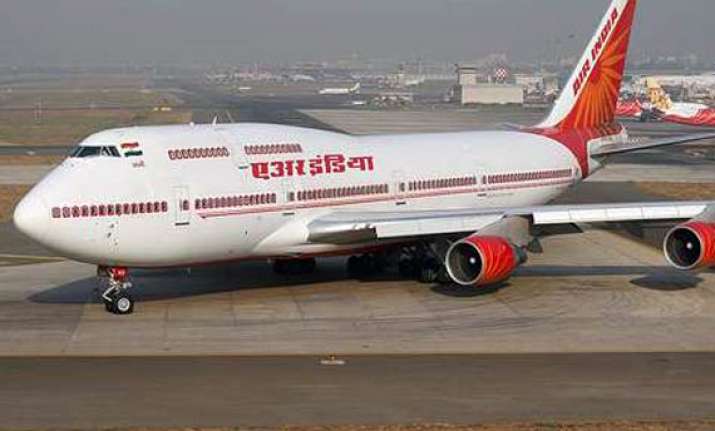 New Delhi, Dec 1: Air India passengers flying on short-haul routes would now on get heavy snacks instead of hot meals being served earlier, as part of cost-cutting measures being carried out by the cashstrapped national carrier.

On flights of less than 90-minute duration, the airline now plans to serve snack boxes containing sandwiches, pastries and a few other items, its officials said.

Passengers would continue to get hot meals on flights which are more than the duration of one-and-a-half hours, they said.

The move, the officials said, would help save as much as Rs 20 crore a year.