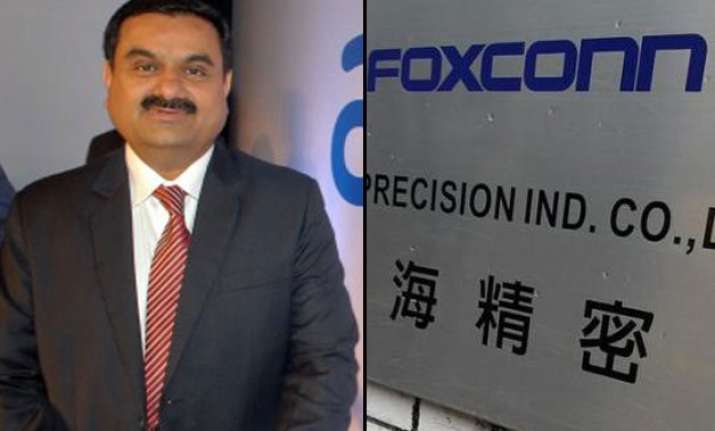 New Delhi: Adani Enterprises, the flagship company of the Adani Group, is in talks with the world's largest contract manufacturer Foxconn to form a joint venture (JV), which is likely to make iconic Apple iPhones in India.
The firm in a BSE filing said: "We are at the discussion stage only and have not signed any agreement which requires disclosure under Clause 36 of the Listing Agreement."
The company, however did not clarify on the nature of the JV or the products that it will manufacture.
But sources said that Adani Enterprises will partner with the Taiwan-based Foxconn to set up a facility to manufacture iPhones in India at Adani's SEZ in Mundra, Gujarat and the land component will be provided by the company.
Last month, Adani's shareholders had cleared a proposal allowing the firm to raise up to Rs 6,000 crore through issuance of securities to sustain rapid business growth.
The Gautam Adani-led company also aims to raise its borrowing limit to up to Rs 12,000 crore to keep pace with the expanding business operations.
Shares of the company today settled at Rs 94.40 apiece, higher by 11.32% from its previous BSE closing.