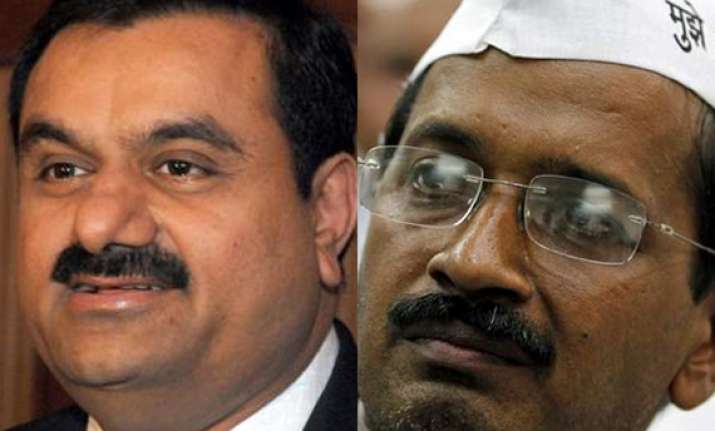 Ahmedabad, Dec 5: Adani Group, in a statement issued on Wednesday, denied accusations by Aam Aadmi Party founder and activist Arvind Kejriwal and said the land for Special Economic Zone (SEZ) at Mundra in Gujarat was allotted following the process of law.
The Adani Group said they has abided by the laws of the land and has sought no undue favours.
The allegation related to coal supply by the state-promoted Gujarat Minerals Development Corporation (GMDC) is also baseless. "Till date we have not received any coal from GMDC," the group said.