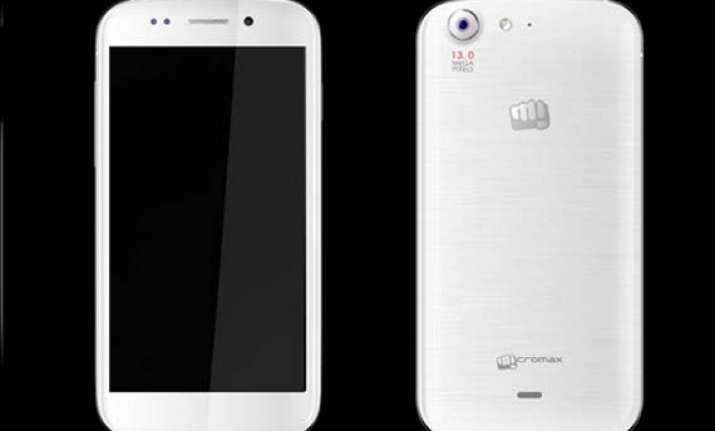 New Delhi, July 10: Micromax, the second largest smartphone seller in India, on Monday launched Canvas 4, has some amazing features. Here is a list of five top-notch features that the handset maker is now offering with Canvas 4.
1. Blow on microphone to unlock Canvas 4
The first among the interesting features is 'blow-to-unlock' in which a user only has to blow the screen to unlock the smartphone, saying good bye to swiping and sliding.