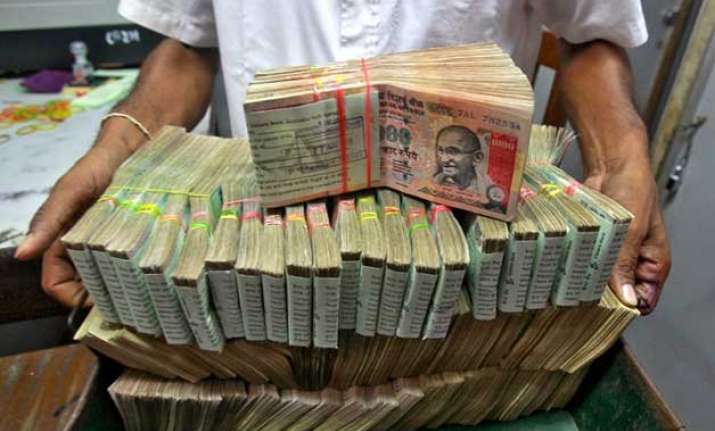 New Delhi: The government Wednesday approved 10 foreign direct investment (FDI) proposals amounting to Rs.2,857.83 crore.
"Based on the recommendations of Foreign Investment Promotion Board (FIPB) in its meeting held on Feb 17, the government has approved 10 proposals of FDI," the finance ministry was quoted in a statement.
Major chunk of the investment approved belongs to Ostro Energy Private Limited's proposal for FDI totalling Rs.1,400 crore. The FDI, according to the ministry, would come over the next 4-5 years.
The company had sought permission for investment of $230 million over the next 4-5 years in wind energy assets in India via downstream investment.
Another major FDI proposal worth Rs.900 crore from IPCA Laboratories was approved for FII (foreign institutional investment) up to 35 percent into the company.
Other proposal worth Rs.750 crore was approved for Reckitt Benckiser, which had proposed to acquire 24.88 percent paid-up share capital of Reckitt Benckiser Healthcare India from its foreign investor Reckitt Benckiser, Singapore.
The government deferred 18 plans and rejected nine proposals. While 4 proposals were rejected by the FIPB.