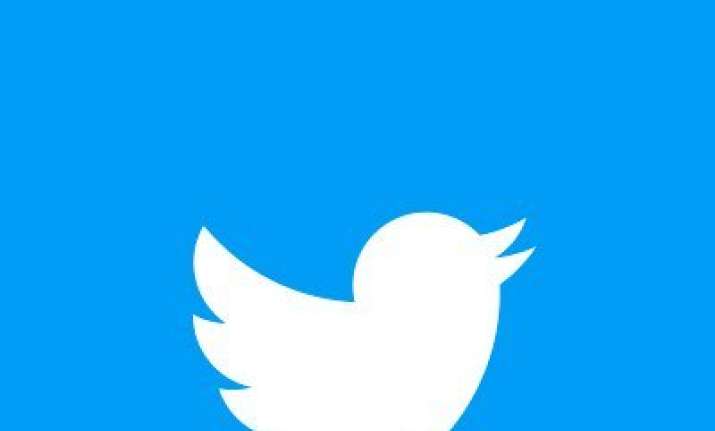 Micro-blogging site Twitter has created a new record for US election day with 35 million tweets on November 8.

 

The earlier record was of 31 million tweets that was set during 2012 US presidential elections. 
According to USA Today, over 35 million election-related tweets were posted on Twitter by 07:30 Indian Standard Time (IST) today.
This election year, Twitter users had options like live video streams courtesy Buzzfeed.
"Twitter is still the platform for what's happening right now, while Facebook focuses on showing users the things they're most likely to engage with," Jan Dawson, chief analyst with Jackdaw Research, was quoted as saying.
Donald Trump has 13.1 million followers on Twitter while Hillary Clinton has 10.4 million.
As of the third quarter of 2016, the micro-blogging service averaged at 317 million monthly active users.
(With IANS inputs)