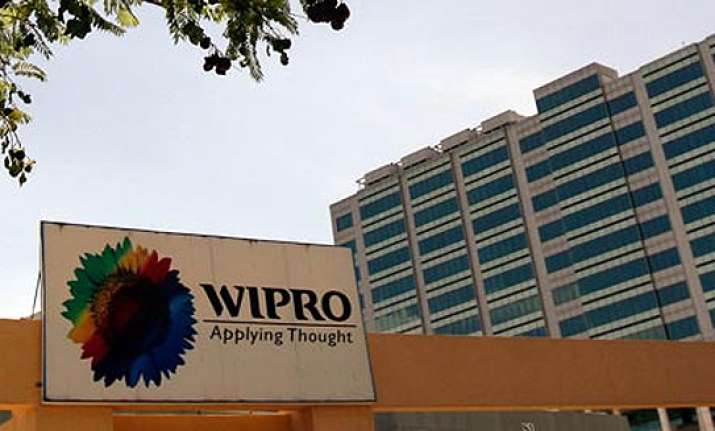 India's third largest software company Wipro has announced that it has agreed to pay $5 million (around Rs 34 crore) to the US Securities and Exchange Commission (SEC) to settle an a six-year old embezzlement investigation. 
While agreeing to the settlement, Wipro said it neither admitted nor denied the SEC's allegations that it violated provisions of the Securities Exchange Act. 
Under the terms of the settlement, the company consents to pay a civil money penalty of USD 5 million, to cease and desist from committing or causing violations of the Exchange Act, and to undertake certain follow through actions.
"The company believes that it is in its best interests and that of all the stakeholders to resolve the prolonged matter and has accordingly reached the settlement," the IT major said in a statement
The matter relates to embezzlement of funds worth about $4 million by an employee which Wipro says it discovered in December 2009. 
Wipro said that it was able to substantially recover the embezzled funds. The company publicly disclosed the embezzlement through a press release and in its annual report for financial year (FY) 2009-10. 
The US agency initiated an enquiry in September 2010.