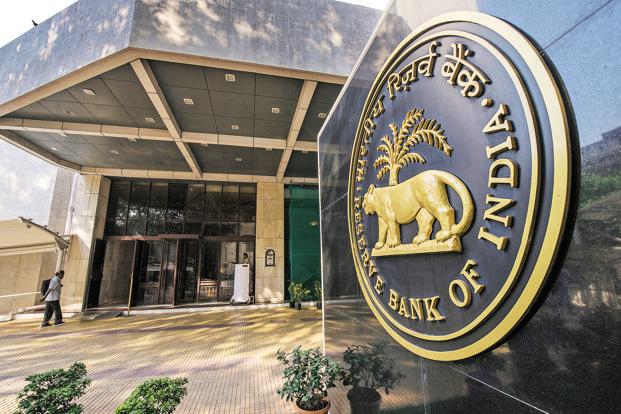 The Reserve Bank of India (RBI) on Wednesday announced a cut in the repo rate by 25 basis points, bringing it down to 6 per cent from the previous 6.25 per cent. The decision was taken by the six-member Monetary Policy Committee (MPC) headed by RBI Governor Urjit Patel which held a two-day meet to deliberate on the bank's stance on key policy rates. 
According to the Reserve Bank of India's third bi-monthly monetary policy review of 2017-18, the repurchase rate, or the short-term lending rate for commercial banks on loans taken from it, stands lowered to 6 per cent from 6.25 per cent. 
Subsequently, the reverse repurchase rate, or the short-term borrowing rate, has been adjusted to 5.75 per cent from 6 per cent.
The cut in the key lending rate comes on the back of the sharp dip in retail inflation over the past few months. The revised repo rate at 6 per cent is the lowest in six-and-a-half years since November 2010. 
The apex bank in a statement said the decision of the MPC is consistent with a neutral stance of monetary policy in consonance with the objective of achieving the medium-term target for consumer price index (CPI) inflation of 4 per cent within a band of plus or minus 2 per cent, while supporting growth.
The panel, in its previous bi-monthly review in June, had retained the repo rate at 6.25 per cent for the fourth straight time citing risk to inflation.
In the last MPC, Patel had argued in favour of "premature policy action" and waiting for more inflation data.
"Incoming data is expected to provide greater clarity on the durability of recent food and non-food disinflation," he had opined.
One of the MPC members, Ravindra Dholakia, however, had advocated a 50 basis point cut in the repo rate, saying several noteworthy developments recently on prices and output fronts warrant a decisive policy action.
In a significant move, country's largest lender and market leader SBI had yesterday reduced interest rate on savings bank deposits by 50 basis points, a development which is seen as one in anticipation of a change in the interest rate regime.