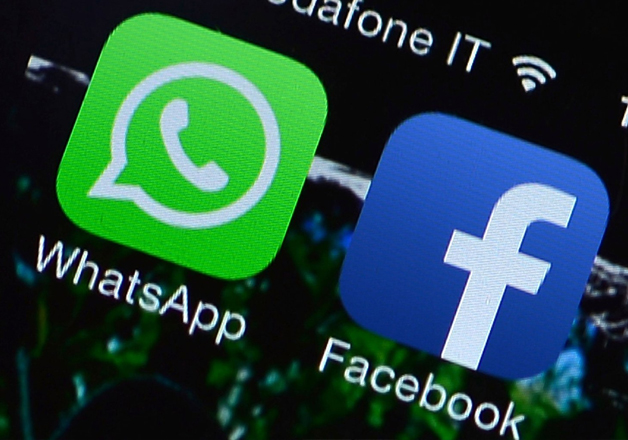 Instant messaging service WhatsApp on Wednesday informed Delhi High court that it would not share the content sent by users to its parent company Facebook (or its affiliate entities),as the company provides end-to-end encryption.
"There is no question of messages, photographs or documents getting shared with Facebook. We have no access to the content,"  Senior advocate Siddharth Luthra, appearing for WhatsApp​, told the court. 
 

"We only have access to the person's name and number which is also obtained by online consent. We are abiding by the central government's regulations for messenger apps. We are not dealing with sensitive information at all," Mr Luthra said, adding that "if any of the user wants to opt out of the new policy, he/she cannot be forced to not choose that option".

 
WhatsApp had made extensive changes to its privacy policy on August 25, the first time since it was acquired by Facebook, giving users the option of sharing their account information with the social network giant. The messaging service gave its users 30 days till September 25 to opt out of the policy.
The submission was made before a bench of Chief Justice G Rohini and Justice Sangita Dhingra Sehgal, who were hearing a PIL against WhatsApp's recent decision to share user data with parent company Facebook.
Luthra said there are government regulations in place and the application does not share users private messages, contents, photos or data with Facebook.
He said WhatsApp only shares a user's name and the phone number with Facebook. "WhatsApp does not have access to any data as it provides end-to-end encryption".
To this, the court asked WhatsApp to file a short affidavit before September 20 explaining the factual position with regard to the concerns raised in the writ petition.
However, senior advocate Pratibha M Singh, appearing for petitioners Karmanya Singh Sareen and Shreya Sethi, argued the messaging service was sharing the entire data with Facebook even if users opt out of the new policy.
The petitioners, users of the popular instant messaging service, have alleged that WhatsApp, Facebook Inc and Facebook India Online Pvt Ltd's new private policy "compromises the rights of its users", which is also a "very serious breach of policy".
PTI inputs