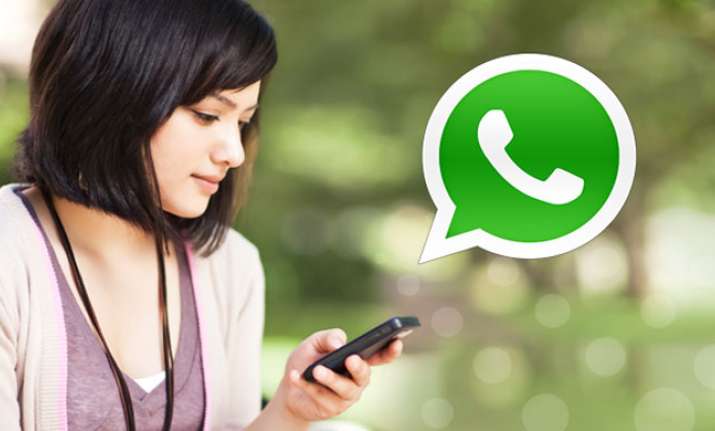 New Delhi: There is some more alteration from WhatsApp after bringing in the pdf file sharing option. This time around it is the new revamped Settings page.
The new user Settings page on WhatsApp is yet to be rolled out on Google Play store or on the WhatsApp website, but can be downloaded as an apk file from APK Mirror website.
Also, the users who have registered for the Google Play beta programme will get the new version.
Settings page has now got a new layout, better icons and smoother animations.
Apart from the design, there are some alterations in the placement of the options inside the settings page. The circular profile picture also gets a floating action button offering users to change their image directly.
Users can now see their profile picture with the phone number and status on the right side of the screen.
The settings page has been updated with a new data usage option that will let users choose what kind of files to download, when on a WiFi connection or mobile data or roaming. Chats and calls has been converted to just 'Chats' and call settings can be found under Data Usage option.