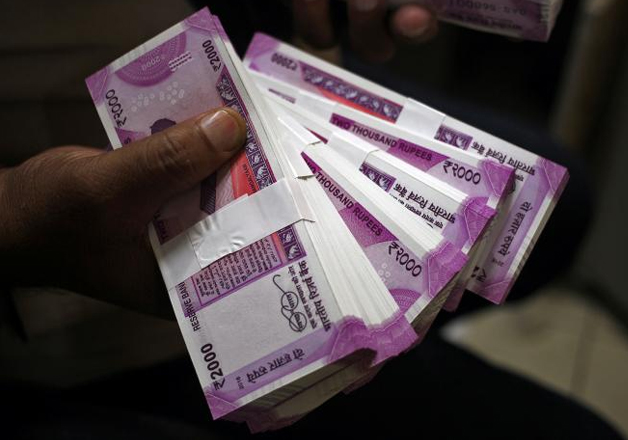 Starting today, savings accounts holders will be able to withdraw cash up to Rs 50,000 per week.
As per the RBI notification, issued on January 30, the limits on savings bank cash withdrawals post-demonetisation are to be withdrawn in two stages. The limit is slated to go up to Rs 50,000 per account from today and to cease from March 13.
On January 30, the RBI had ended all curbs on withdrawals from Current Accounts, Cash Credit Accounts and Overdraft Accounts.
The limits were placed following the November 8 demonetisation of Rs 1,000 and Rs 500 notes from the economy. 
The upper limit at ATMs was just Rs 2,000 initially and was later raised to Rs 2,500 and then Rs 4,500. In January, the RBI had hiked the daily ATM withdrawal limit to Rs 10,000 and doubled the weekly Current Account withdrawal limit to Rs 1 lakh.
The upper limit for weekly withdrawal from bank accounts were raised to Rs 24,000 from Rs 20,000 in November last year.
While lifting of ATM withdrawal limits from March 13 will represent coming full circle for these machines in respect of demonetisation, it is to be seen whether the amount of cash supplied by RBI will be able to satisfy the demand of citizens in future.