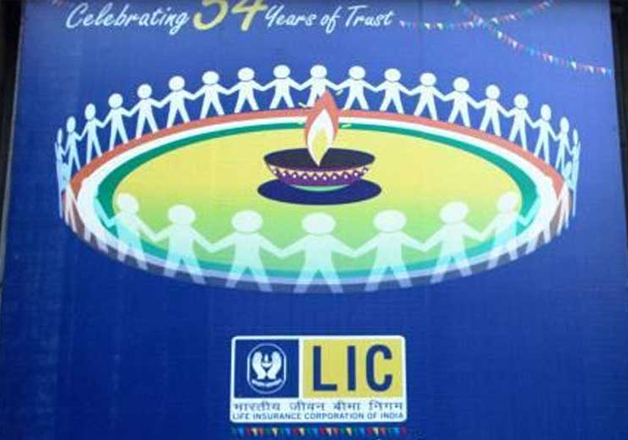 The government has replaced SK Roy as chairman of state-owned Life Insurance Corporation of India with Managing Director VK Sharma.  Roy resigned in June, nearly two years ahead of his retirement.
"VK Sharma, managing director, LIC of India has taken additional charge as chairman, LIC of India in place of S K Roy, who has been relieved of his duties today," the company said in a late evening statement. 
Sharma has been serving as the managing director of the company since November 2013. 
Having joined the body as a direct recruit officer in 1981, Sharma has served as the chief executive of its mortgage subsidiary LIC Housing Finance and zonal manager in charge of the south zone, it said. 
Roy, appointed by previous UPA government, had resigned nearly two years ahead of completion of his five-year term. He was serving as the chairman since June 2013. 
The exact reasons for his sudden exit have not been ascertained yet. Sources had said he had made similar request some months ago but the Finance Ministry asked him to reconsider that. 
Roy joined Life Insurance Corporation of India in 1981. On May 31, 2013, he assumed charge as Managing Director of LIC. Prior to his elevation, he was head of the International Operations division.