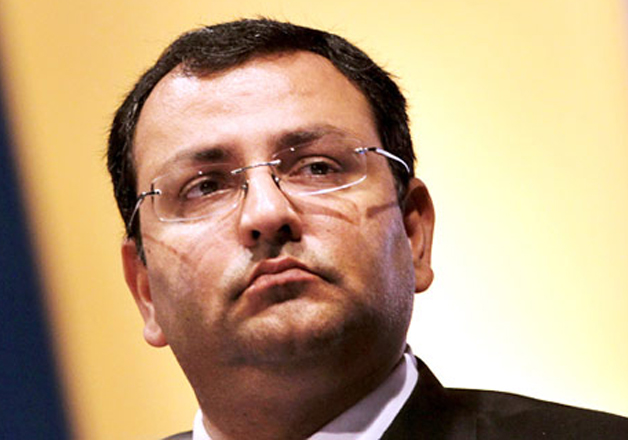 The Tata Sons Board is slated to meet here today to consider taking away proxy powers of outset chairman Cyrus Mistry linked to voting and attending shareholder meetings of group companies. 
The meeting will take place at its headquarters Bombay House in the afternoon, sources said.
The Board of Tata Consultancy Services (TCS) will also be meeting at its headquarters in Mumbai to consider the way ahead on extraordinary general meeting (EGM) of shareholders to remove Mistry from the Board.
Sources said that there was a strong likelihood of Mistry, who was understood to be in the national capital on Wednesday, attending the Tata Sons' meeting, where he continues to be a director after his surprise removal as chairman last month.
Mistry was removed as chairman of TCS too and now the holding company is moving to push him out of the board as well for which it requires shareholder approval in the EGM.
This will be Tata Sons' first move since the ouster of Mistry from the chairmanship on October 24.