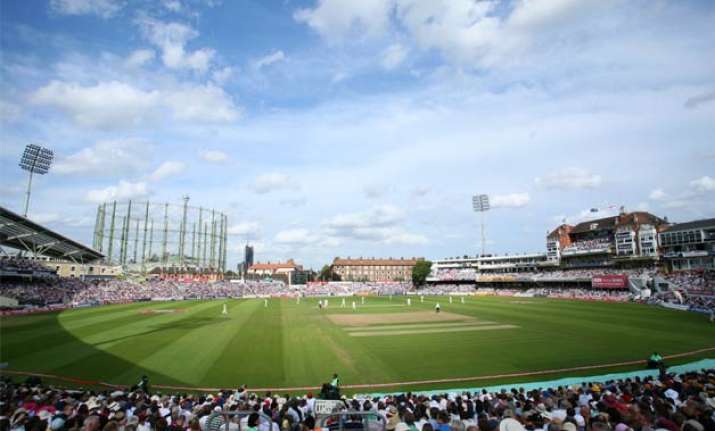 New Delhi: To cater to cricket fans around the world, social media giant Facebook and its photo-sharing app Instagram have tied up with the International Cricket Council (ICC) to let fans support their teams competing in the World Twenty20 tournament.
"From March 8 to April 3, 16 men's and 10 women's cricket teams will face each other to determine who will be crowned the world champions of the twenty over cricket and fans can stay close to the action by liking the International Cricket Council on Facebook, following @ICC on Instagram, and connecting with the teams, players, publishers and fellow fans on both platforms," a Facebook blog said on Tuesday.
The sixth edition of the ICC World Twenty20 will be played across eight cities in India and the final of the tournament will be played on April 3 at the iconic Eden Garden's Stadium in Kolkata.
Under the tie-up, the fans can add temporary profile picture frames to show support for their favourite teams. Fans can visit their favourite teams' Pages to discover the frames.
Another feature "Facebook Live" will enable fans to get closer to the game by letting them enjoy live videos of over 50 post-match press conferences in real-time from the stadium as well as match analysis, reviews, behind the scenes action, player conferences and more.
The social media website has also launched a new sticker pack, Cricket Match-up, featuring popular match moments such as umpire calls, player celebrations and catches and LBWs.
The stickers pack is now available for download in the Sticker Store, which can be accessed in the Messenger app
Also, fans can experience matches in real-time and can join the conversation on Facebook through dedicated prompts in the composer section of their profile.
Meanwhile on Instagram, fans can watch warm-up match footage and behind-the-scenes content like pitchside report by following #WT20 on Instagram.