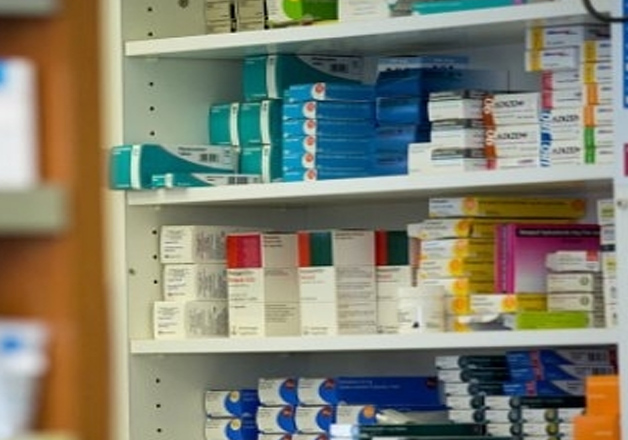 Drug major Sun Pharmaceutical Industries Ltd has inked a deal to acquire Russian pharma company JSC Biosintez for $24 million (Rs 164 crore).
The move will increase Sun Pharma's presence in Russia through local manufacturing capability.
The Indian company will also assume Russian company's debt of $36 million, Sun Pharma said in a statement.
The total deal size works out to $60 million ($26 million for 85.1 per cent equity stake and $36 million Russian company's debt).
According to Sun Pharma the acquisition will be done by its wholly owned subsidiary.
Biosintez is a Russian pharmaceutical company focusing on the hospital segment with annual revenues of approximately US$ 52 million for 2015.
It has a manufacturing facility in Penza region with capabilities to manufacture a wide variety of dosage forms including pharmaceuticals for injections, blood substitutes, blood preservatives, ampoules, tablets, ointment, creams, gels, suppositories and others.
"This acquisition is consistent with Sun Pharma's philosophy to invest in strategic Emerging Markets. This transaction gives us access to local manufacturing capability across multiple dosage forms in Russia, enabling us to serve the Russia pharmaceutical market more effectively," Aalok Shanghvi, Head of Emerging Markets, Sun Pharma was quoted as saying in the statement.
The transaction, expected to be completed by end of 2016, is subject to approval of the Russian Federal Anti-Monopoly Service and other closing conditions.
As per IMS (MAT September 2016), the Russian pharmaceutical market recorded sales of approximately US$ 10 billion. The market recorded a growth of 7.4 per cent in local currency terms as per IMS.
IANS inputs